INTENSIVE SPANISH PROGRAMS
Intensive Spanish Programs
are the centerpiece of Amauta Spanish Schools. With our One-On-One lessons or Group instruction, you will develop the language skills to communicate confidently in Spanish – reading, writing, speaking, listening and comprehension.
We recommend 20 hours per week (4 hours per day) to learn Spanish, but we can customize a course that suits you from 1 to 7 hours a day. Whatever you choose, you can be confident that Amauta will provide you with the best teachers and all the study material to improve your Spanish.
ONE-ON-ONE
With our
One-On-One
lessons, you have the teacher's undivided attention whether you are a beginner or want to improve your Spanish conversational skills or grammar, focusing specifically on one or more areas of interest.
Our flexible schedule classes are part classroom and part lifestyle Spanish, where we take to the streets. We recommend one or two extra hours of One-On-One instruction per day for students seeking a more intensive Spanish course.
4 hours per day | 20 hours per week – $200 per week
GROUP
Group Classes
follow a communicative approach. They are participative and interactive through games and fun activities. You will be encouraged to start speaking from the first lesson. We practice grammar, speaking, reading, writing, listening comprehension and vocabulary.
After an initial assessment, students will be placed in one of six levels of Spanish. Classes begin on Mondays, and you will be placed in the appropriate group based on your level of Spanish. There is no registration fee to book classes. With your confirmation, we will provide instructions on when and how to complete the level placement assessment. Group class is from 3 to 6 per classroom. Note: If the group's minimum number of students per class is not reached, you will receive 16 hours of private, one-on-one lessons at no additional cost.
4 hours per day | 20 hours per week – $140 per week
SPECIALIZED SPANISH
We offer Spanish for the medical, business, environment, or your field. The emphasis is on strengthening your vocabulary in a particular area and practicing your conversational skills, grammar, reading, writing, listening, and comprehension—available year-round.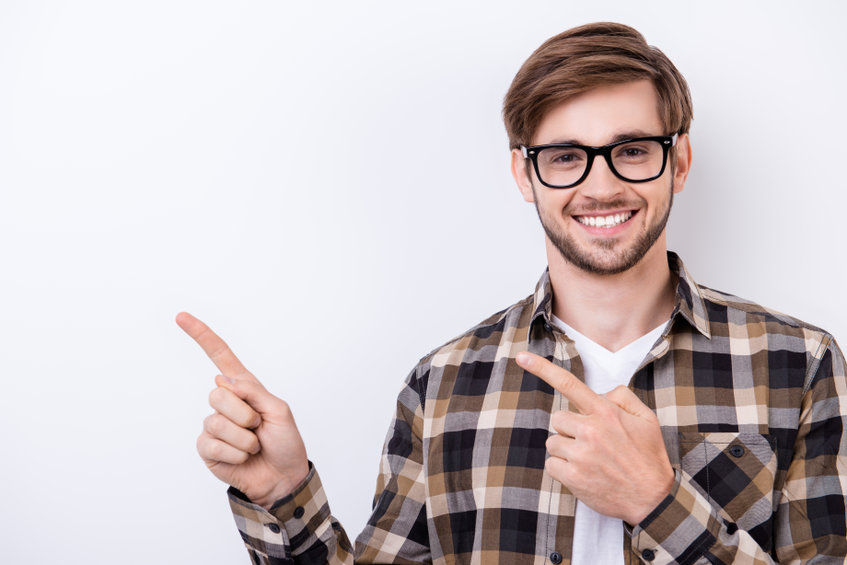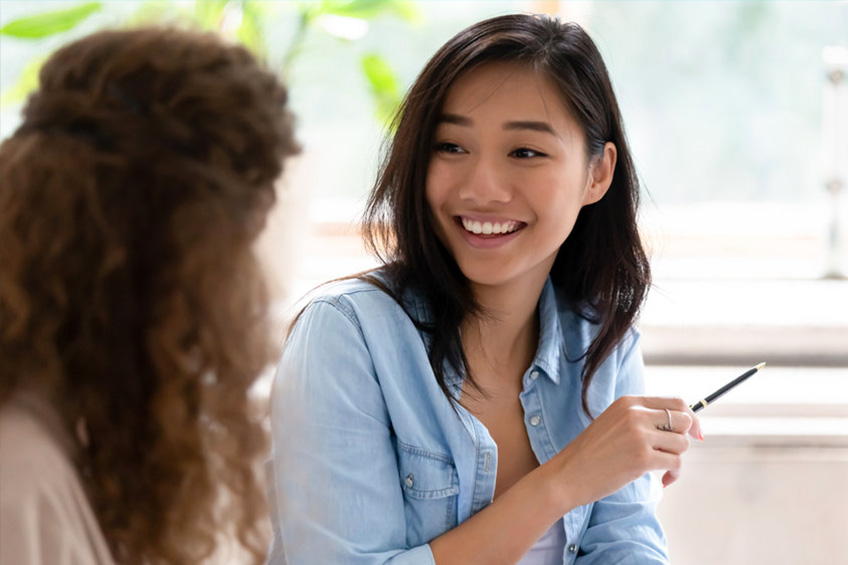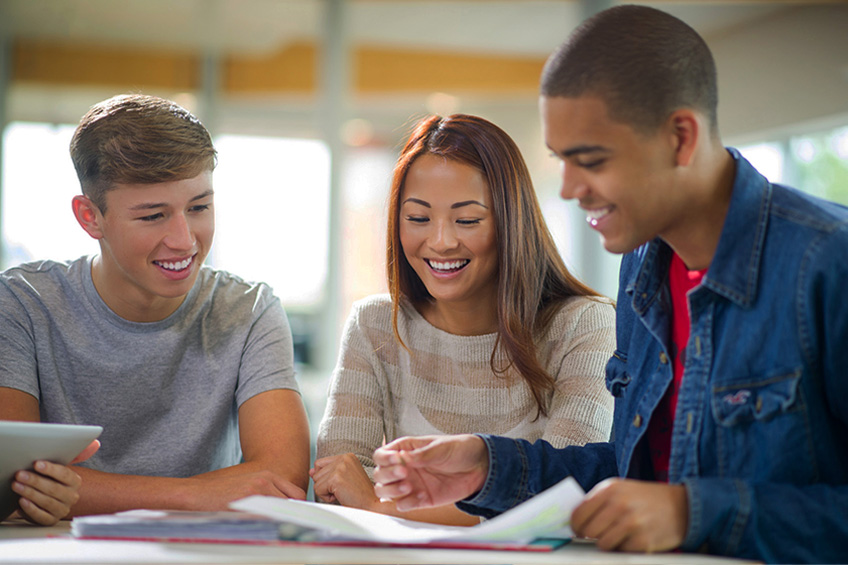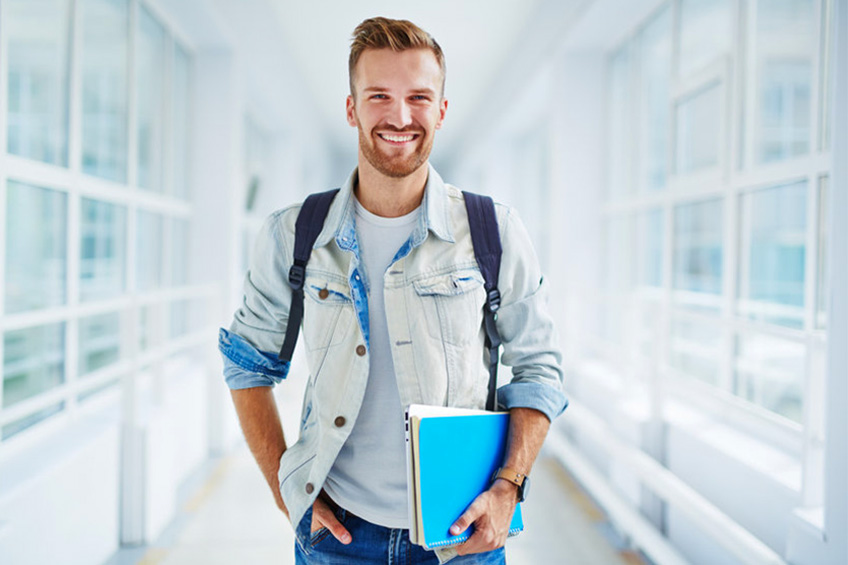 ACADEMIC PROGRAMS
Our College and University programs are planned according to each institution's interests and travel dates. Focusing on intensive Spanish language, Ecuador's history, culture and socioeconomic institutions, the programs offer weekly activities and weekend excursions in the Andes highlands.
The number of students in each group depends on their level of proficiency. Each student will be given a placement evaluation on the first day to determine their language ability. If the college requires a minimum proficiency of one to two years of Spanish, students will be divided into Intermediate, Upper-intermediate and Advanced groups. If no prior Spanish is required before coming to Ecuador, we will include a beginner-level class for new students to the language. Two academic courses may be included: Anthropology, History, or Ecology. These courses are taught in English.
Ask about our Summer Programs designed around your schedule.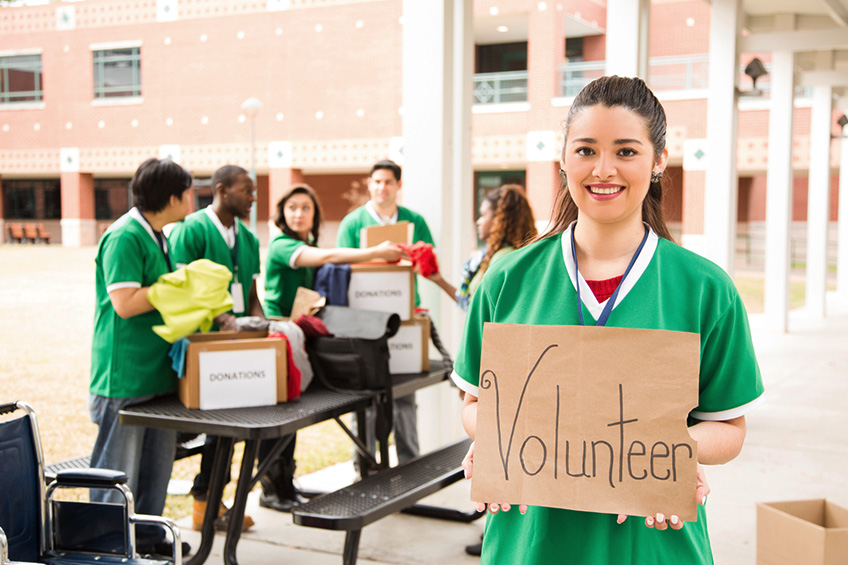 Amauta Foundation and Spanish School offer volunteer opportunities while you study Spanish through One-On-One instruction. Depending on your area of interest, many programs are offered – education,  health, animal and plant life, community development and service, special education, and child care. Utilize your knowledge and work on projects that benefit children and families with little or no resources. Available year-round.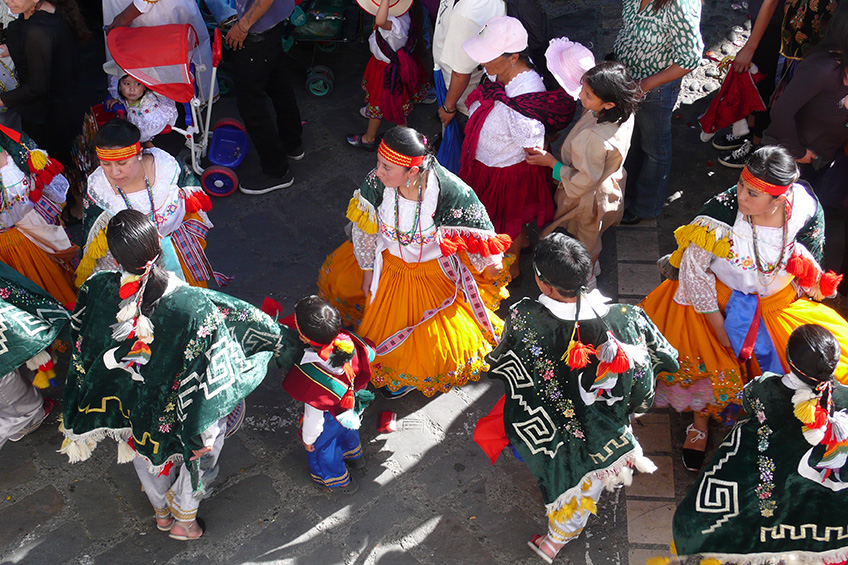 Our Spanish Cultural Program offers Spanish lessons for 3-4 hours in the morning with One-On-One instruction in conversational Spanish, grammar, speaking and listening. In the afternoons, 2-3 hours visit the city with your professor while you practice the language. You will learn about the Ecuadorian people's history, culture, and customs. Available year-round.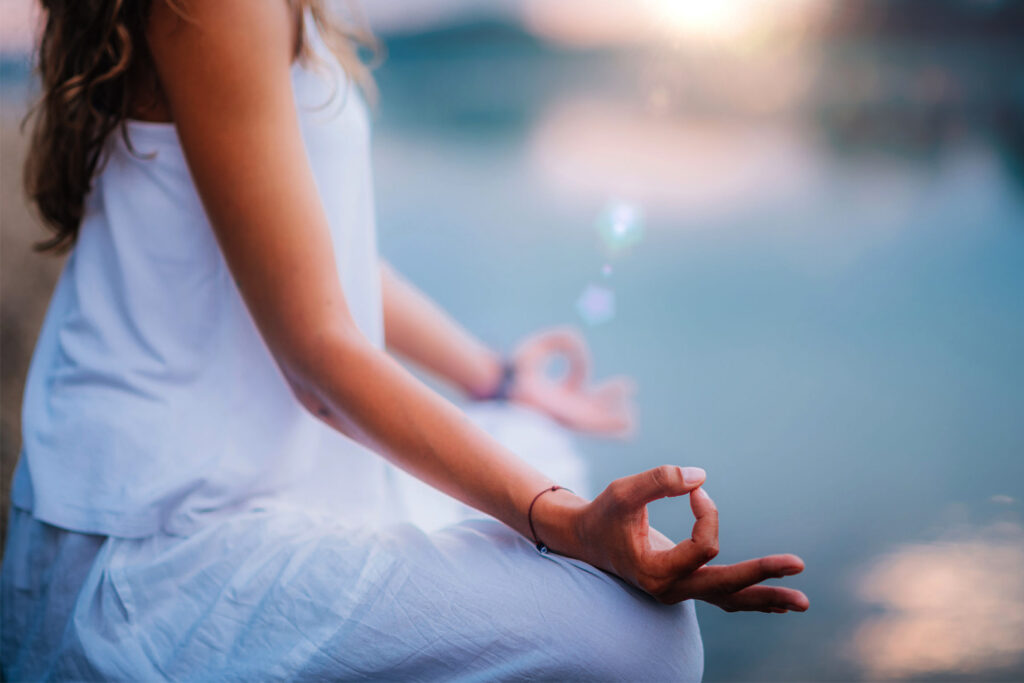 Learn Spanish and Yoga in Cuenca. Our experienced instructors can guide you through mind, body and soul with the gentle flow of Hatha Yoga. Mats and cushions are provided. Available year-round.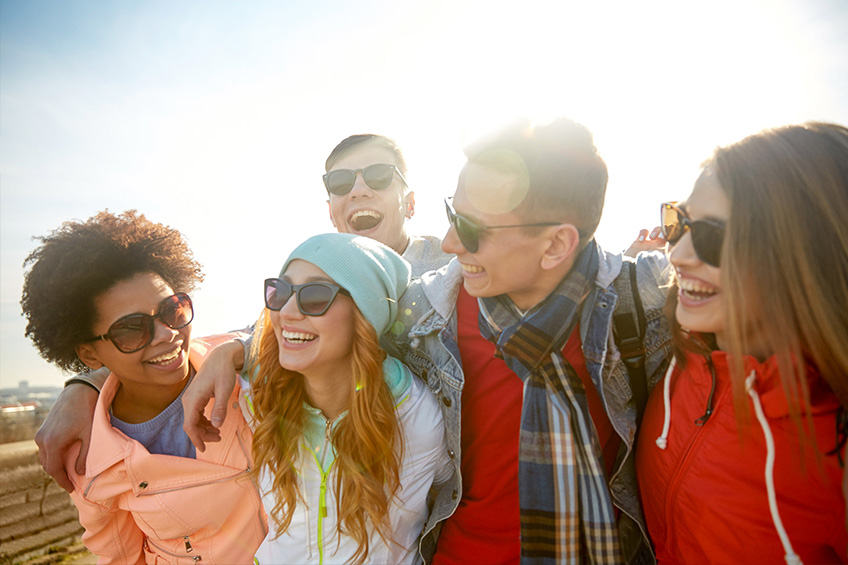 Learn Spanish and travel in Ecuador. Participants will experience four destinations, two in the Andes highlands: Quito, Ecuador's capital and Cuenca, the cultural center. Both cities are UNESCO World Heritage Sites. Plus the coastal city of Manta and the beach town of Montañita. One week at each location with different activities and adventure opportunities while continuing Spanish and academic studies.