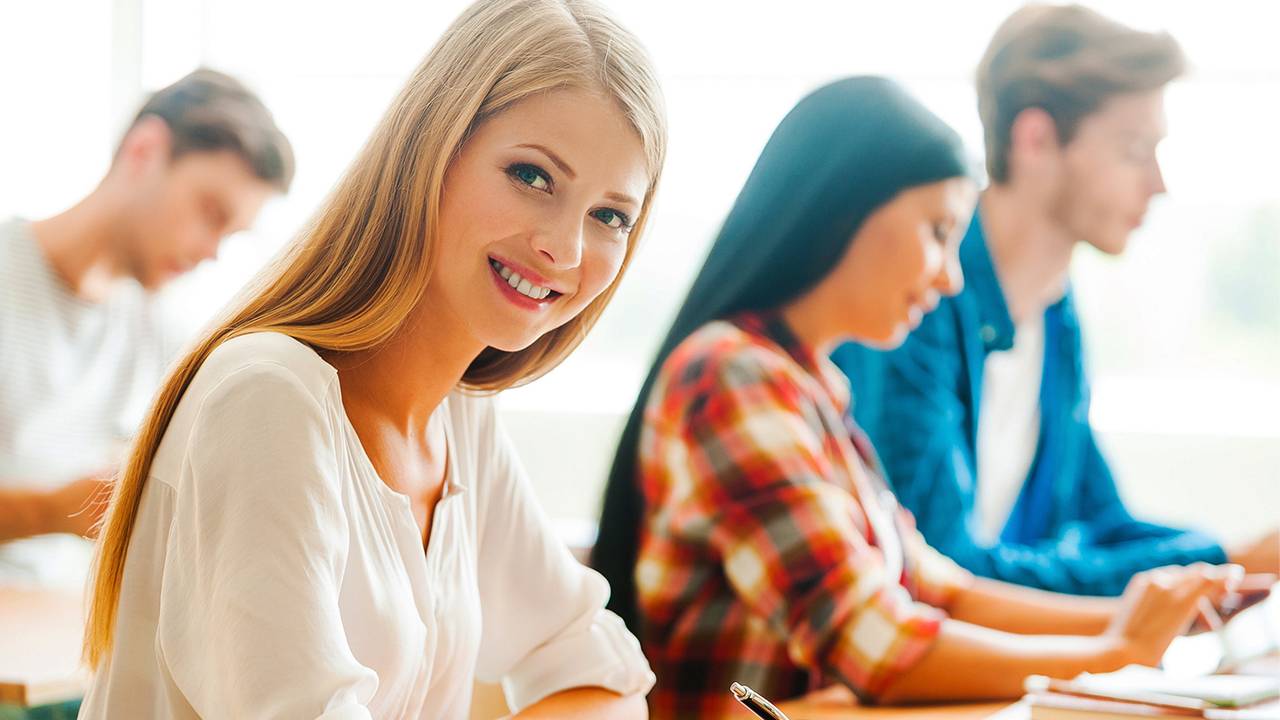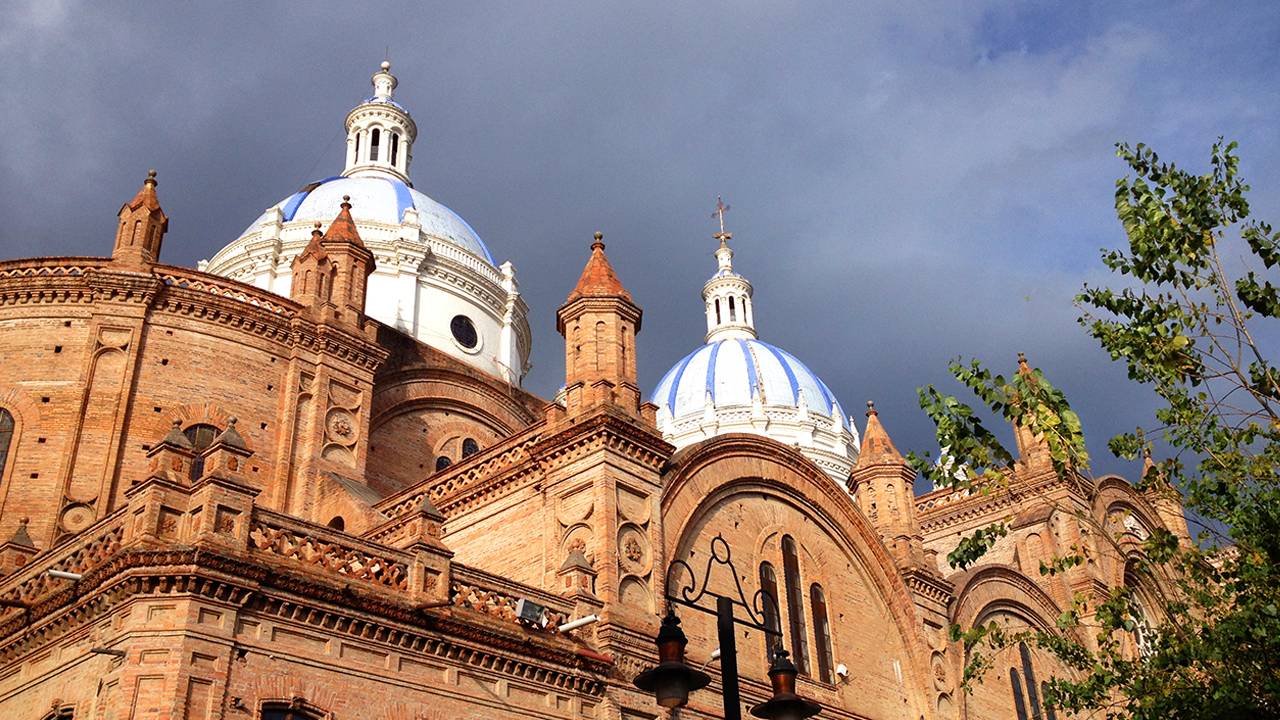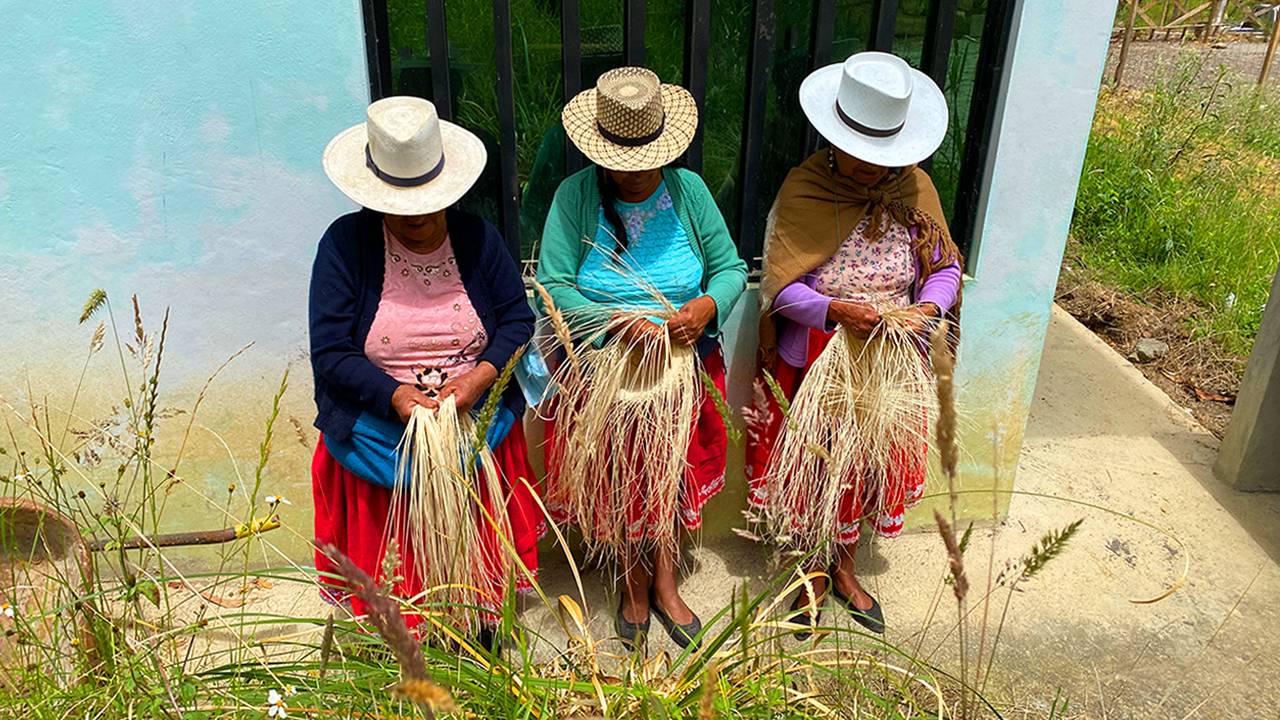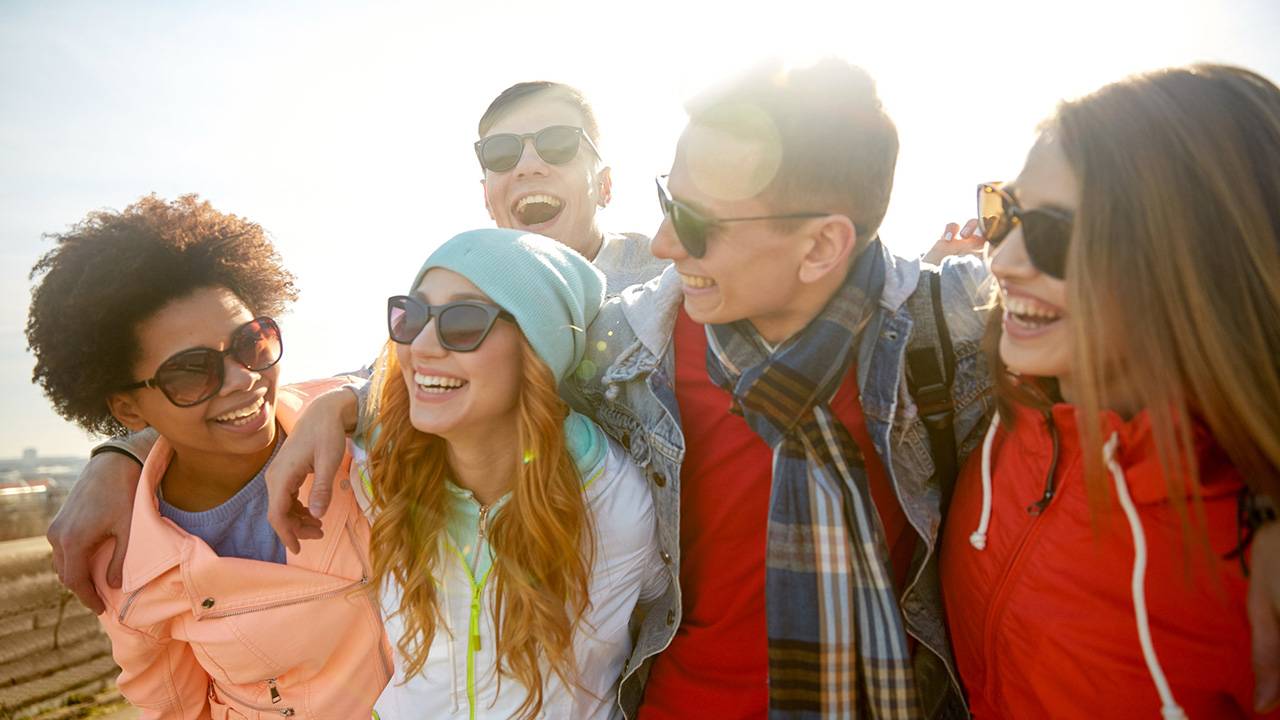 Cuenca
Immerse yourself in the language and culture of Ecuador
Culture
Immerse yourself in the language and culture of Ecuador
Travel
Immerse yourself in the language and culture of Ecuador
Trending Programs
Amauta Spanish School is a leading language and educational provider for students of all ages who want to learn and improve their Spanish vocabulary. We custom design each program around your schedule. Located in the historic city of Cuenca, Ecuador's cultural center and a UNESCO World Heritage Site that has taught students worldwide to master the Spanish language since 2000.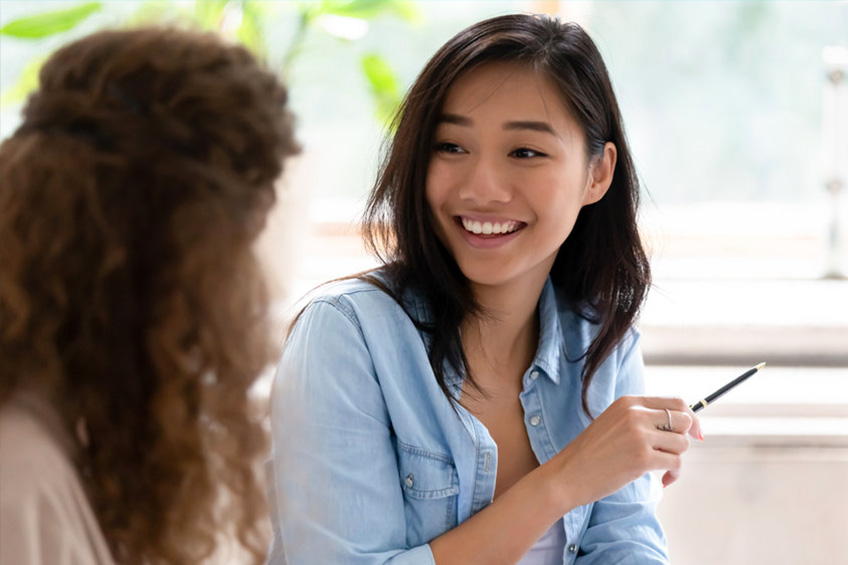 ONE-ON-ONE
Intensive Spanish
One-on-one 4 hours a day* | 20 hours
Classroom and lifestyle Spanish
Study material included
Available year-round
No registration fee
*We recommend 4 hours, but you choose the hours.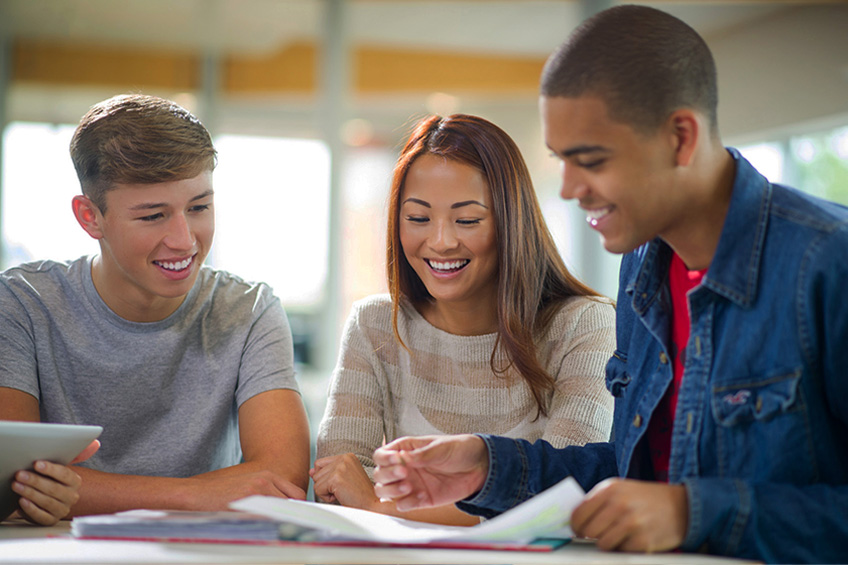 GROUP
Intensive Spanish
Group 6 max | 4 hours a day | 20 hours
Additional hour(s) $7 /hr
Study material included
Available year-round
Classroom and lifestyle Spanish
No registration fee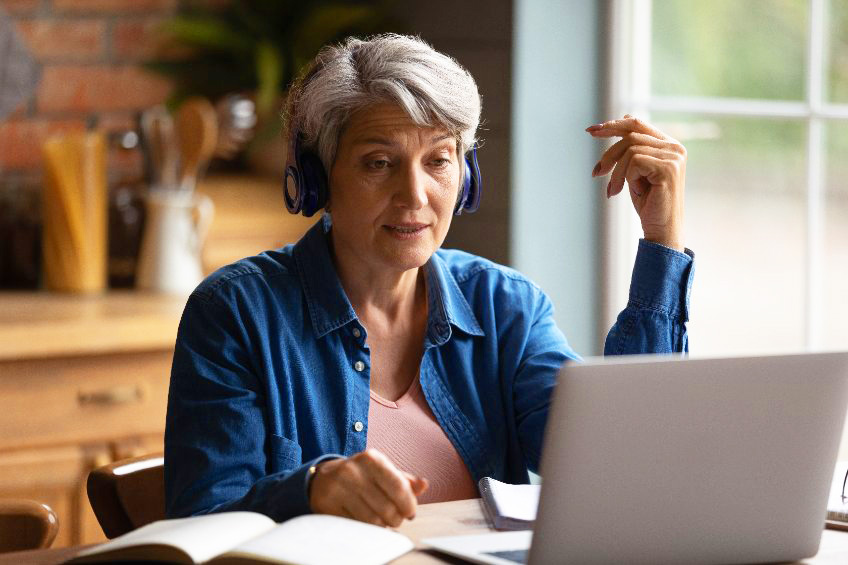 ONLINE
Intensive Spanish
One-on-one |20 hours of Spanish immersion
Flexible schedule
Study material included
Available year-round
No registration fee
Helping students learn Spanish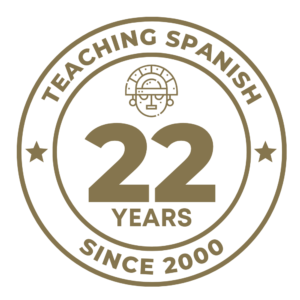 Amauta Spanish School is dedicated to teaching the Spanish language and Latin American studies, emphasizing anthropology, biology, history, colonial and contemporary art, and environmental studies.
The school provides various programs and packages ranging from Spanish lessons in five locations to trips around Ecuador. Students from many different nationalities, interests and age groups come to Amauta, where our teachers provide:
The best all-around learning

Cultural exchange with total immersion

Tour experiences to cater to each clientele 
Five locations
We offer Spanish courses in different locations from the mountains to the coast to the jungle.
Online courses
Ask about our flexible one-on-one courses. Available year-round.
Certificates
Receive a certificate from Amauta Spanish School.
Our teachers
Awesome experienced teachers!
What we offer
The Amauta Spanish School and Amauta Foundation provide various programs and packages ranging from Intensive Spanish and Latin American studies, emphasizing anthropology, history and ecology to trips around Ecuador. Courses are designed around the student's ability and the college or university schedule.
Academic Programs
Courses are designed specifically for your academic needs and requirements: intensive Spanish language study, Ecuador's history, culture, and socioeconomic institutions. We plan the program around your schedule.
Summer Program
Amauta's intensive Spanish programs are designed for college and university-age students. Dates are flexible, and we can add a week of travel at the end of the program.
Spanish + Travel
Learn Spanish while traveling in Ecuador. Our unique travel itineraries allow you to explore the country's diverse regions while learning Spanish. From Quito and Cuenca to the Cloud forest, to the Amazon rainforest and the coast, we offer you an experience of a lifetime.
Spanish + Culture
Learn Spanish and discover the rich cultural heritage of Cuenca. Teachers combine formal language instruction with cultural and tourist excursions.
Spanish + Volunteer
There is no better way to learn Spanish while being of service than by doing what you love. Our volunteer programs offer opportunities to work with children, seniors, animals, agriculture and more.
Specialized Spanish
We offer an Intensive Spanish program with a focus on your specialty–medicine, business, environment. We give emphasis on the vocabulary you need to strengthen your Spanish as well as practice all your language skills.
What people say
More than a Spanish School–offering life-changing experiences!
"Amauta Spanish School has been a trusted partner to Lewis & Clark College for decades. Amauta runs the study abroad program and manages every aspect of the academic and personal experience for our students…this includes language instruction, homestay assignments, field trips, and experiential learning. All of this is handled exceptionally well in every detail, year in and year out.
We feel extremely fortunate to have such an excellent partner in Amauta Spanish School."
– Blythe Knott, Director of Overseas & Off-Campus Programs
"Amauta provided consistently excellent instruction in Spanish as well as superior homestay experiences. Amauta's staff also arranged excursions to various parts of Ecuador for our students, including outstanding guide service and logistical support.
I give Amauta my unqualified endorsement as a first-rate educational institution dedicated to providing exceptional language and cultural experiences for university students."
– Michael Melampy, Baldwin-Wallace University
"I have worked with many language schools in Central and South America, and Amauta is the very best. The teachers are fantastic, the administration is extremely attentive, the host families are caring, and the city of Cuenca is one of a kind.
Amauta is the real deal!
"
– Dan Bouvier, Spanish Teacher, Massachusetts, US